ARE YOU READY FOR A CAREER OPPORTUNITY?
---
We are always hiring full time team members to join our amazing team. It will be a never-ending learning experience.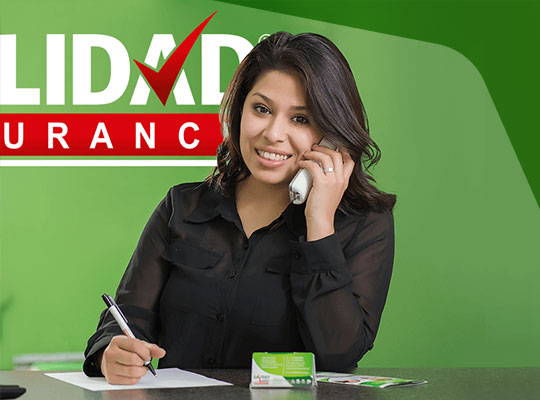 You will have the opportunity to serve the customer one on one and help them with their basic needs. There is a growth opportunity to learn and open your own agency and be your own boss! We will provide you with personal and professional tools to have an extraordinary life.
Are you a person of high expectations willing to give your best?
You will love working in this self-motivated environment, opportunity driven agency. Our team member should have the following skills:
Bilingual (Spanish/English)
Leadership and personal growth disposition
Sales aptitude is required.
Best attitude a must!
Outstanding customer service and professional appearance.
Experience using MS Word and Excel, Internet and web-based tools.
Available to work Saturdays.
Experience in the insurance field or income tax preparation is not required but preferable.
We are willing to train you to take you to the next level.
Calidad Insurance is an insurance broker with locations throughout GA and SC, some of those locations are owned by employees who started just like you. Our everyday intention is to offer tranquility, security and support to each and every client in the market of insurance and income tax, with quality service, excellence and transparency.
We have high percentage of Latino market; therefore, perfect Spanish is needed.
We are open Monday to Saturday from 10:00 AM to 7:00 PM
If you live in Georgia send your resume to: resumeforus@live.com
If you live in South Carolina send your resume to: resumeforus2@live.com