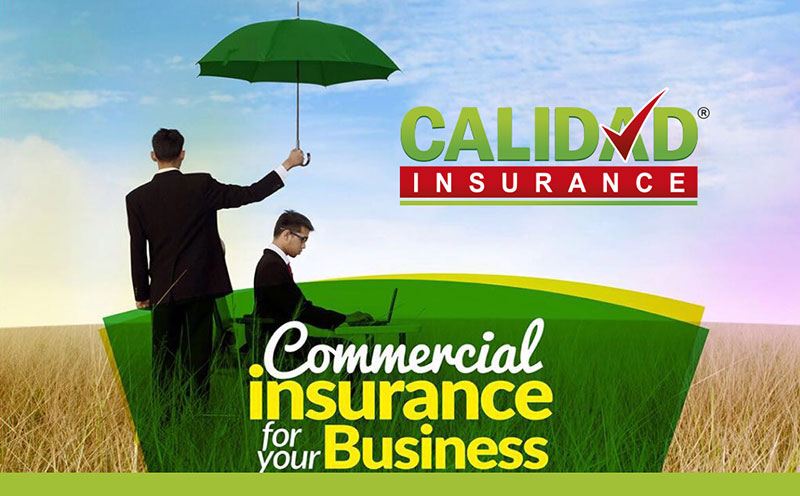 ¿Qué es el seguro paraguas (Umbrella) de responsabilidad civil?
July 12, 2018
Que Es El ITIN (TAX ID)
September 5, 2018
La póliza de seguro de casas probablemente incluye coberturas que tú ni siquiera sabias que existían. Para que obtengas el mayor rendimiento de tu póliza, pon atención a los siguientes puntos que tal vez ya estén incluidos en tu seguro.
Daños contra demandas u/o Abogado.
Daños causados por tu mascota.
Armas de fuego.
Accidentes causados por amigos borrachos, si estos tomaron en tu casa.
Maletas perdidas en viajes.
Si un ladrón roba en el cuarto de la Universidad de tu hijo.
Cheques y dineros.
Daños en las lapidas de las tumbas de familiares.
Daños a árboles, arbustos, plantas y el césped de tu propiedad.
Comida echada a perder en tu refrigeradora, por causa de un peligro cubierto en la póliza.
Artículos personales, robados en la calle o dentro del carro.
Uso fraudulento de tu tarjeta de crédito.
Servicio de cerrajería.
Daños por Robos y Hurtos.
Incendio.
Daños por agua y electricidad.
Daños a terceros.
Destrucción de tu vivienda.
Rotura de lunas, espejos, cristales, placas vitrocerámicas, mármoles, granitos, piedra y loza sanitaria
See English Version Here
Did you know that home insurance covers this too?
Your home insurance policy probably includes coverages that you didn't even know existed. To get the best return from your policy, pay attention to the following points that may already be included in your insurance.
Damages against lawsuits and/or Lawyer.
Damage caused by your pet.
Firearms.
Accidents caused by drunk friends if they took at your house.
Suitcases lost on trips.
If a thief steals from your child's college room.
Checks and money.
Damage to the headstones of the graves of relatives.
Damage to trees, shrubs, plants, and lawns on your property.
Food spoiled in your refrigerator, due to a peril covered in the policy.
Personal items, stolen on the street or inside the car.
Fraudulent use of your credit card.
Locksmith service.
Damages for Theft and Theft.
Fire.
Water and electricity damage.
Damages to third parties.
Destruction of your home.
Breakage of windows, mirrors, glass, glass-ceramic plates, marbles, granites, stone, and sanitary ware